READ. LISTEN.
CULTIVATE THE MIND.
AfroRead is a mobile book-reading app providing easy access to African literature in both eBook and audiobook format for readers worldwide with hassle free digital publishing and distribution platform for authors. AfroRead started bringing content from Ethiopia, the host of African Union, and expanding to rest of Africa soon.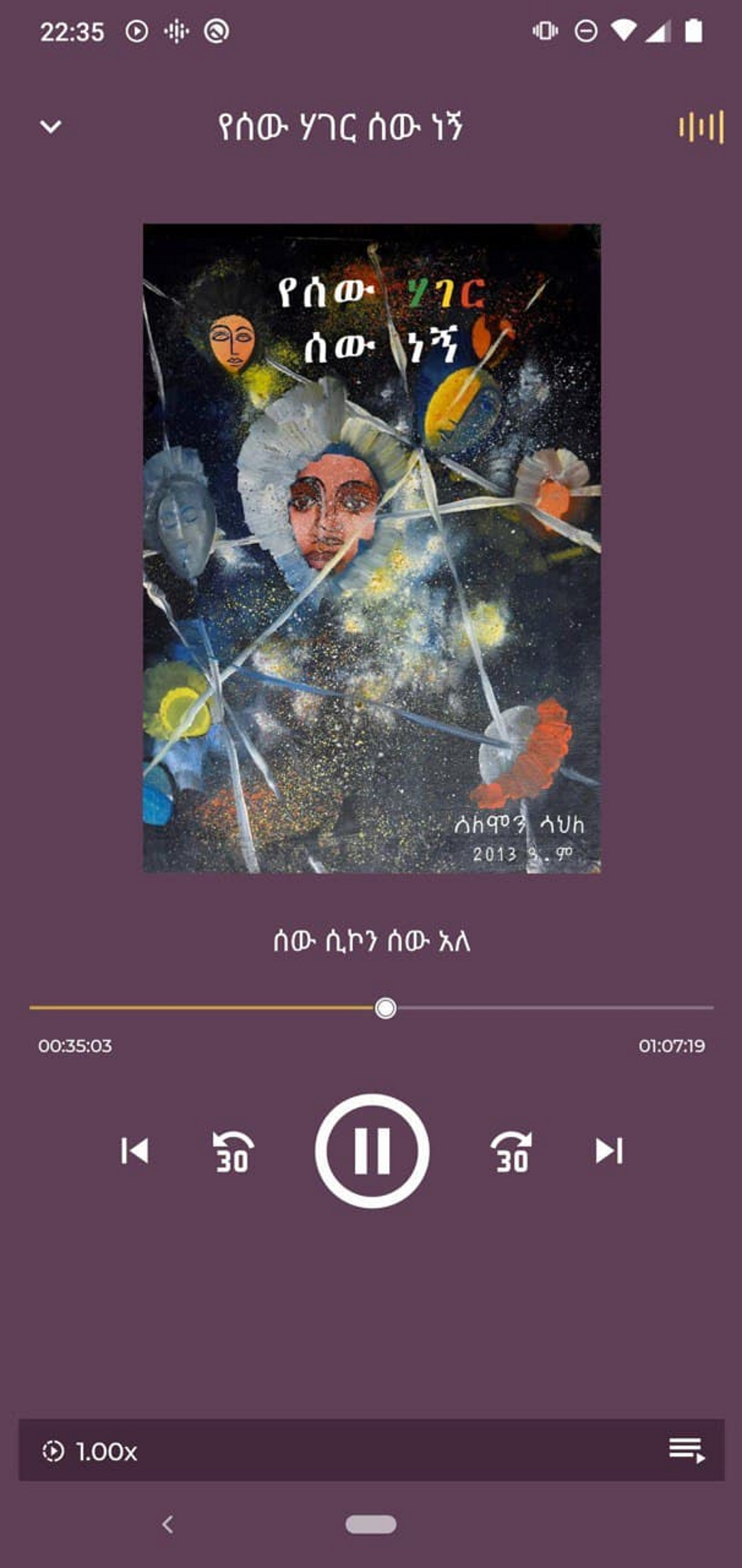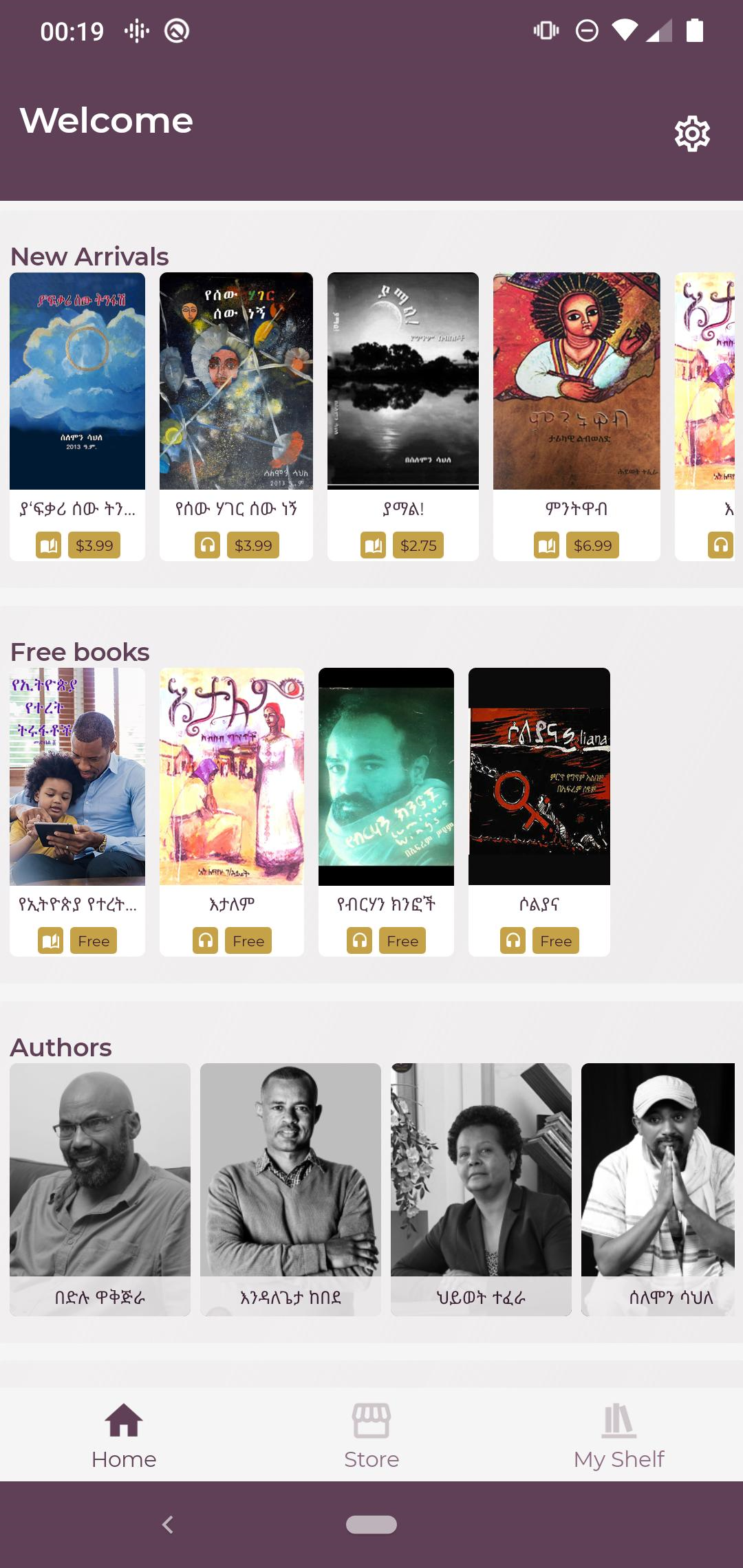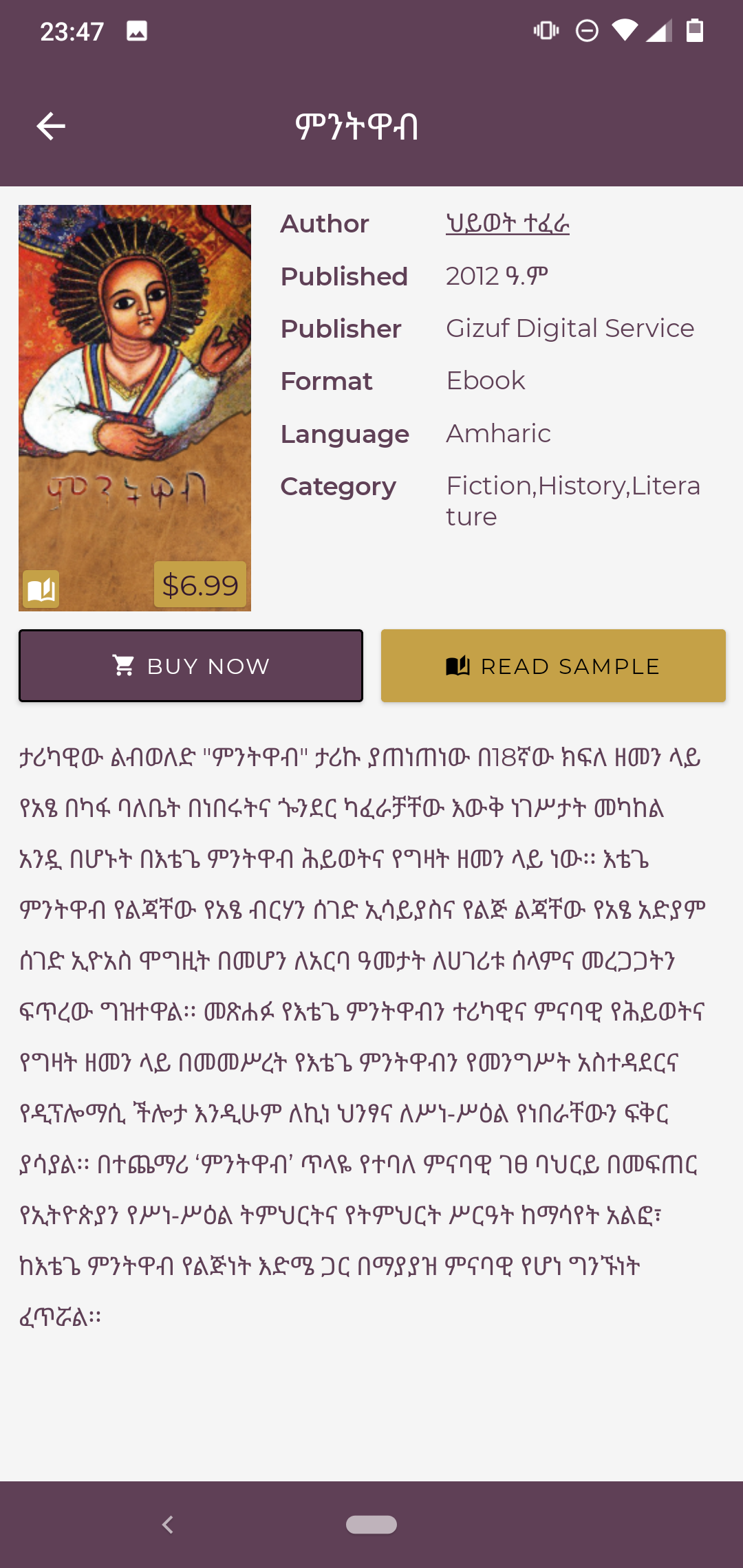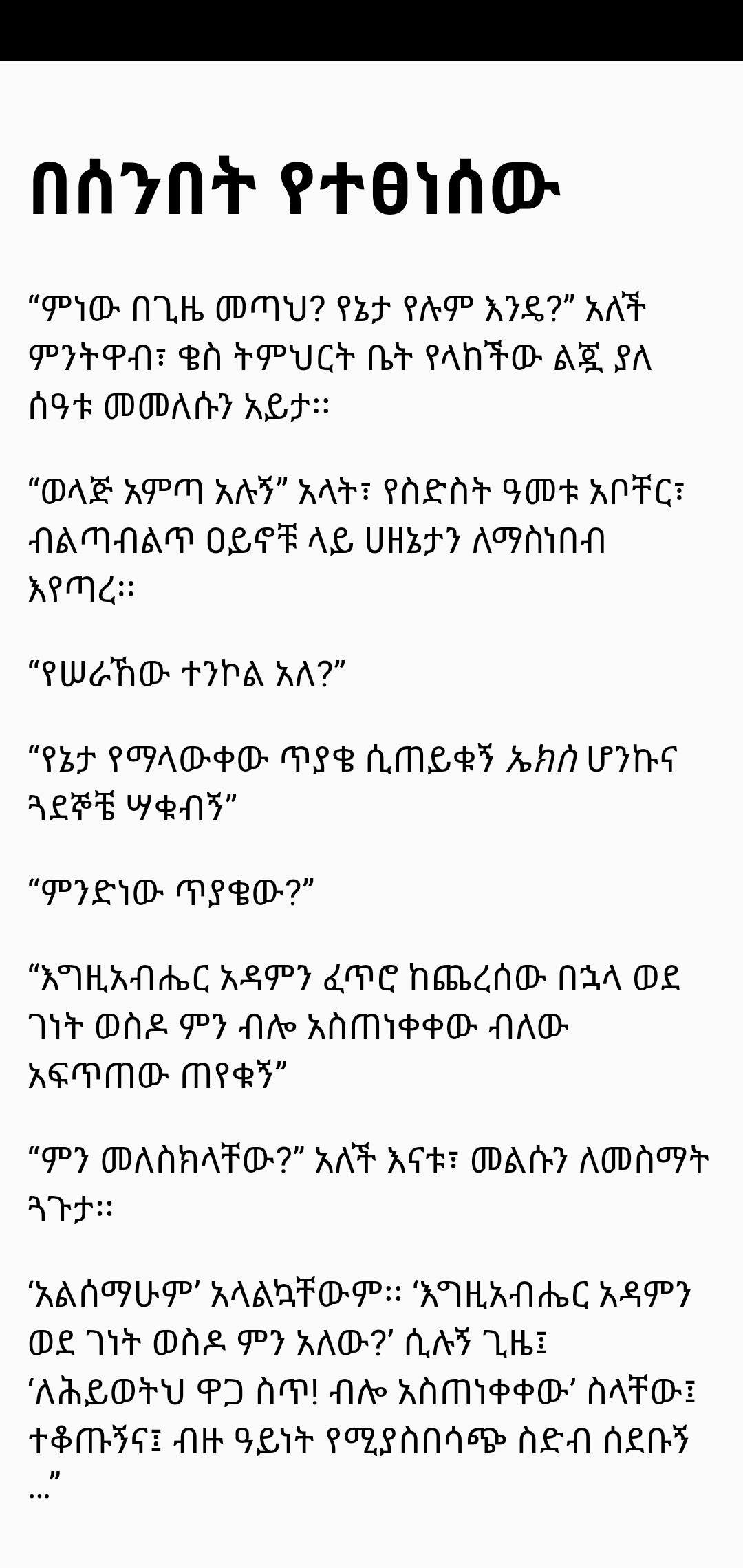 Read or Listen, or Both. Your choice.
With AfroRead Book reading app, you can enjoy your favourite book wonderfully narrated or you can read a wide selection of books in the e-book format.
Telling the African Story by Africans
AfroRead app brings classic and new books for all ages. You will find books from renowned African authors and new comers as well. AfroRead will have books for adults, young adult and kids.
Worldwide Access.
You will enjoy eBook and audiobook from your favourite African authors from anywhere, anytime. You no longer have to wait for the hard copy to get to you.